Committee Rosters Now on InfoHub
Current SFFMA committee rosters are now available through the InfoHub. Just log in to your member account, select the "Resources" link on the side navigation bar, and select your committee roster.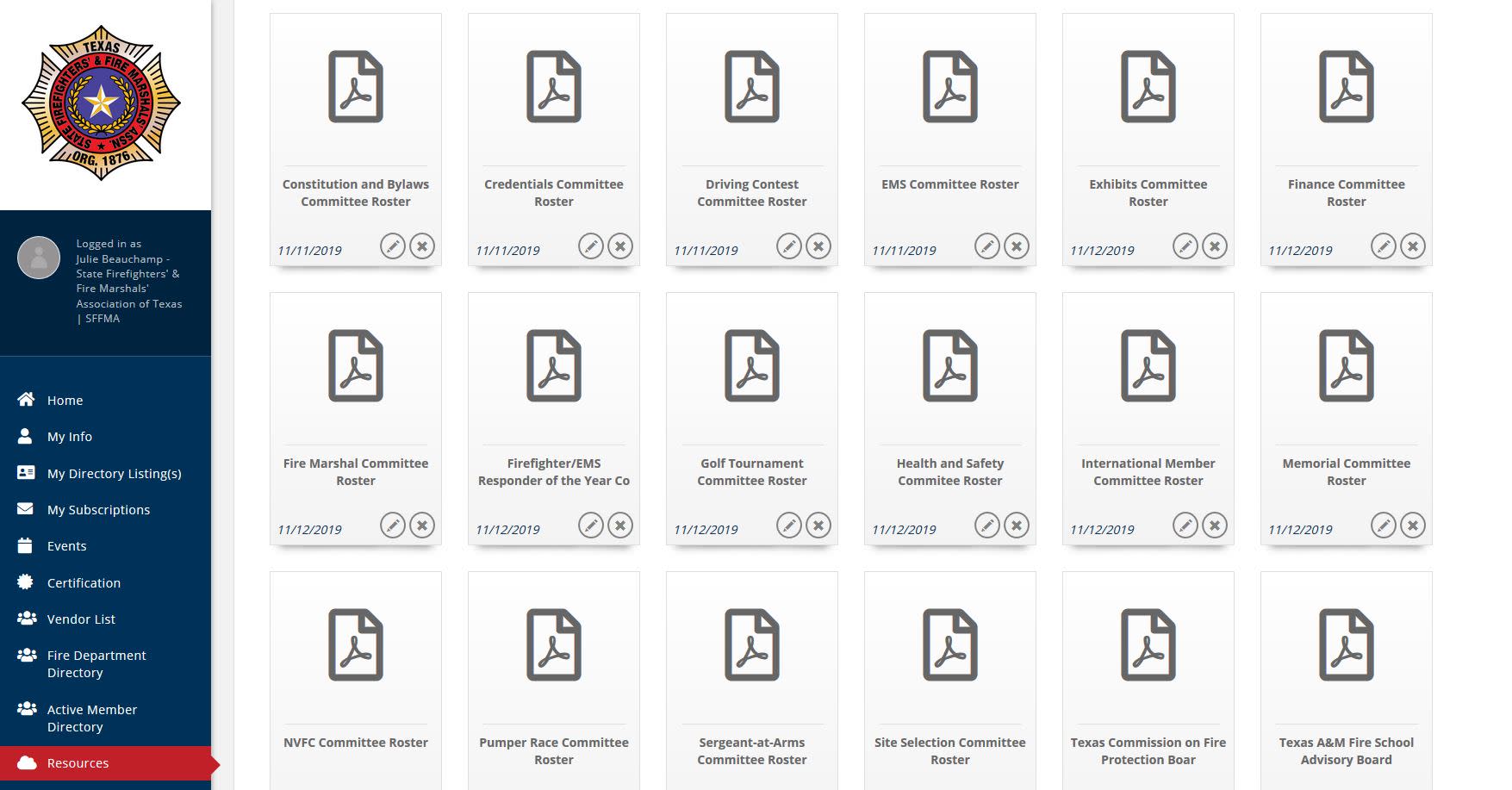 List updates were made based upon district and board appointments received after our annual conference, so if you notice any missing or incorrect names, please contact us.