Passing of past mascot Kelby Jasinski
It is with heavy hearts that we learned of the passing of young Kelby Jasinski from Burton, Texas who died in an early morning accident on July 19, 2018. Kelby was the son of long-time members of the association, Billy Jo and Amy Jasinski, and also younger brother to Kristina and Kurt Jasinski. Kelby was very active in the association serving on the SFFMA Executive Board as mascot in 2014-2015 raising funds to help MDA send children to summer camp. Kelby's wonderful smile and warm personality will be sorely missed at conference by all of us in the association who had the honor of knowing him.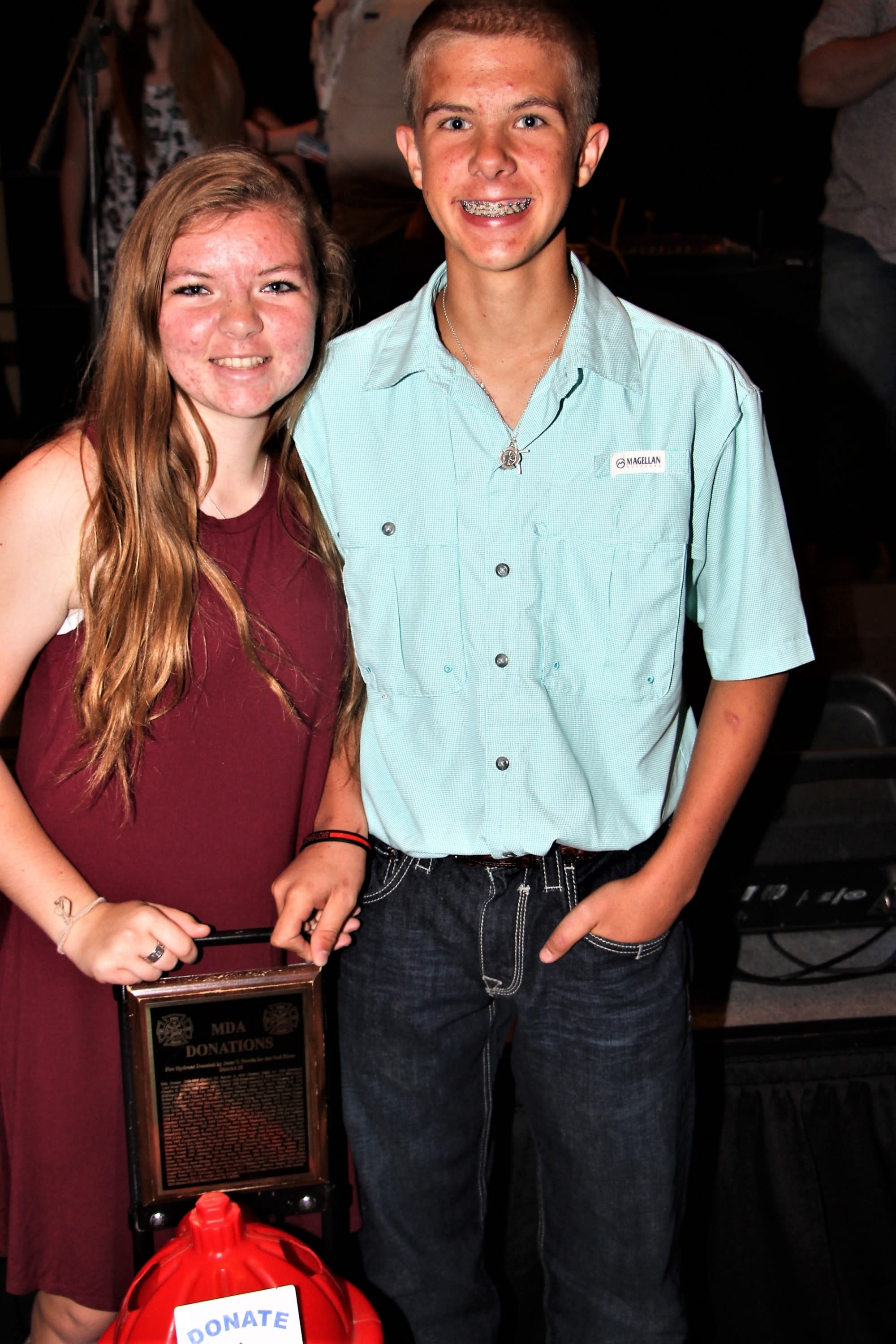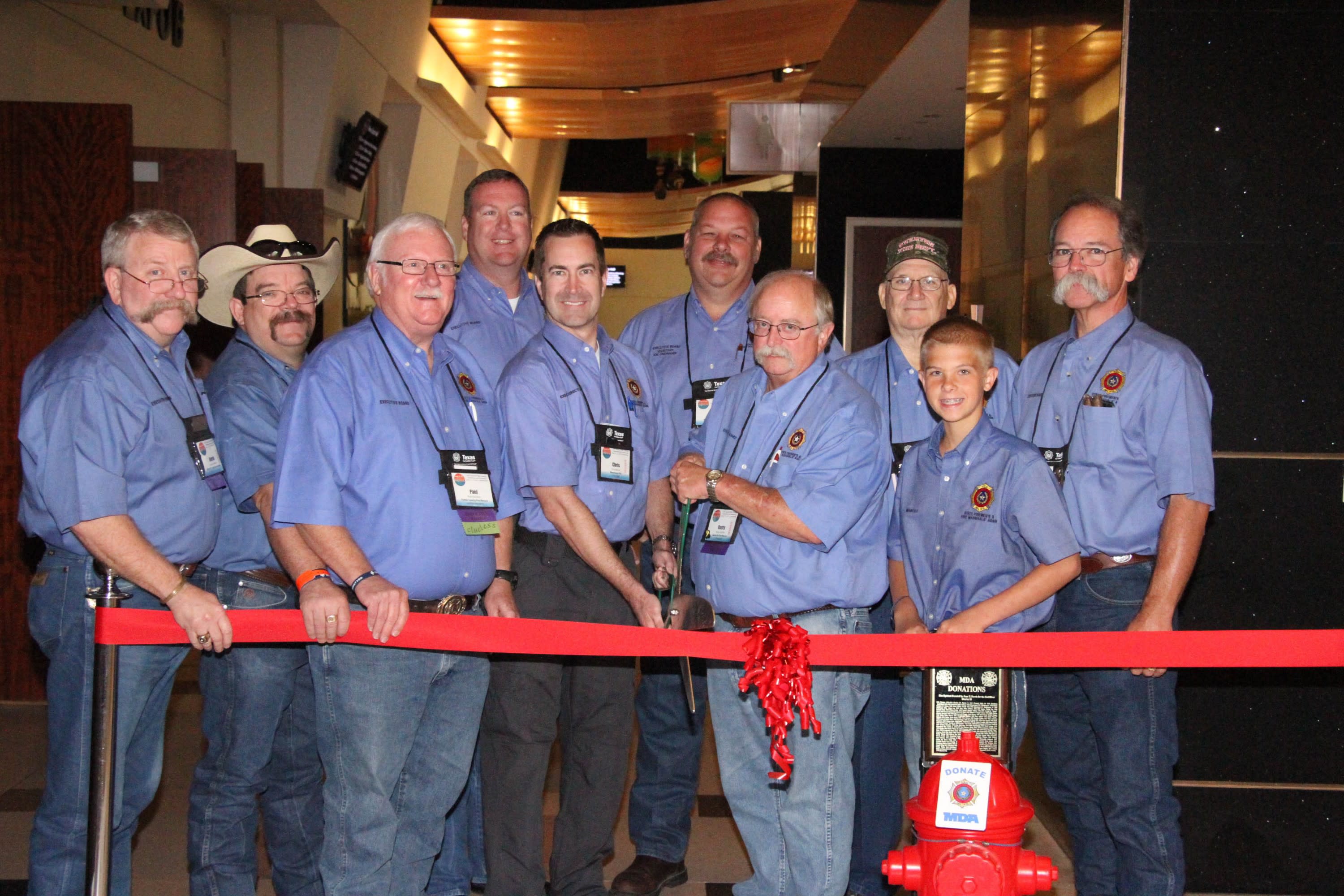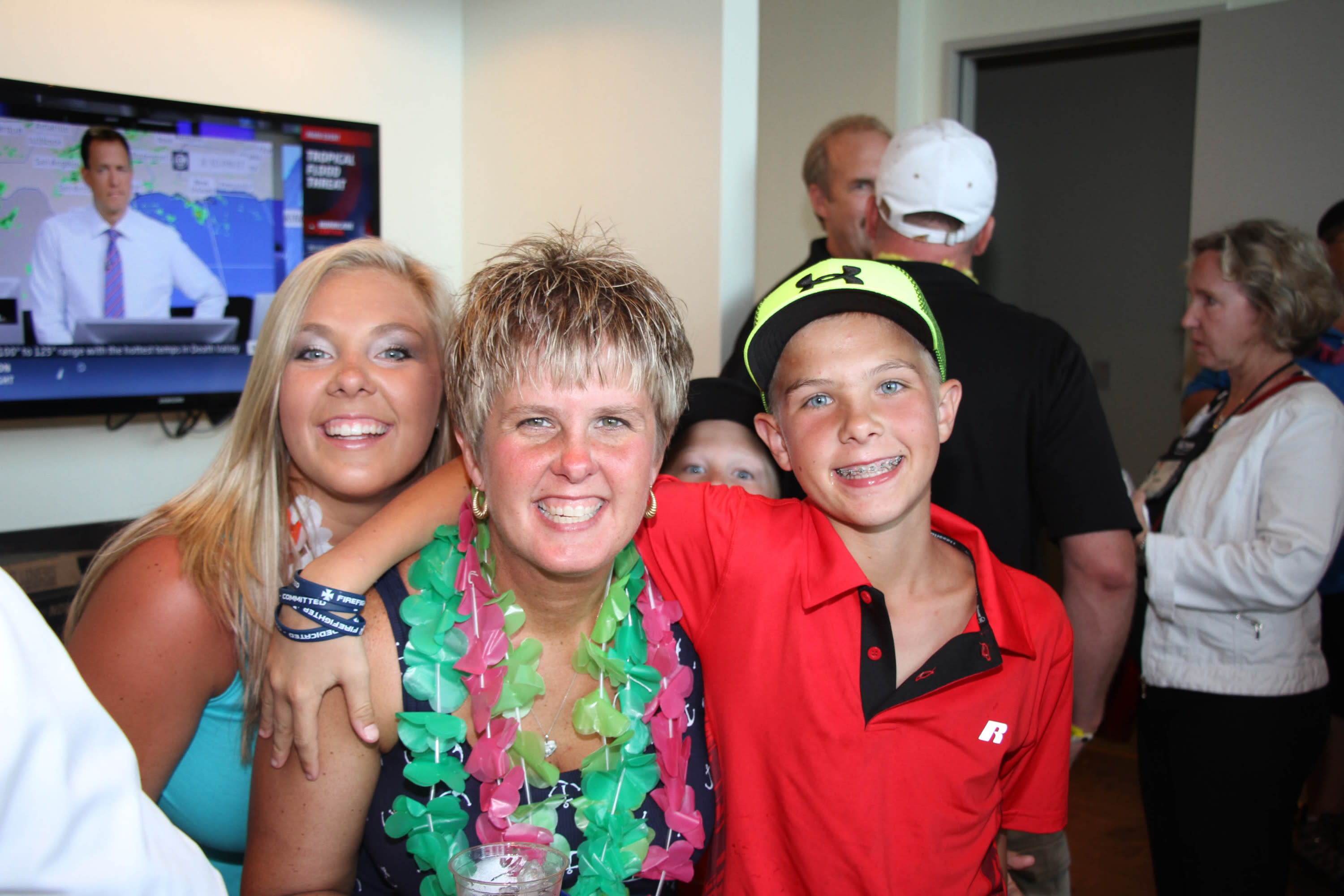 A Family Fund has been set up at 2 local banks in Washington County for the family of Kelby Jasinski.
Please refer the Burton Fire Department Billy Jasinski Family Fund.
Burton State Bank
515 North Main
P.O. Box
Burton, TX 77835
Brenham National Bank
2211 South Day St.
Brenham, TX 77833